Hi friends! Happy holidays! Hope you all are well and life is being kind. This time of year always sneaks up on me, lol, but I've managed to get the tree up at least! I've also managed to finish the first draft of Haunted Beauty…I'm so excited! I still have a LONG LONG road of edits, but I'm hoping to release in the first part of 2019.  I've got some new teasers for you in the mean time…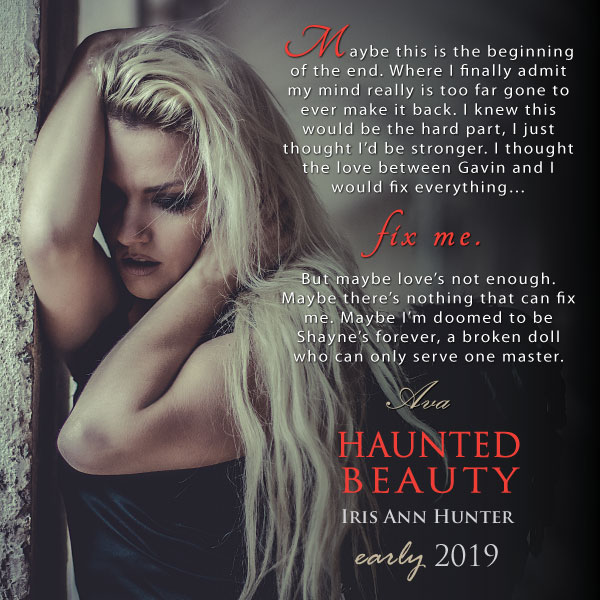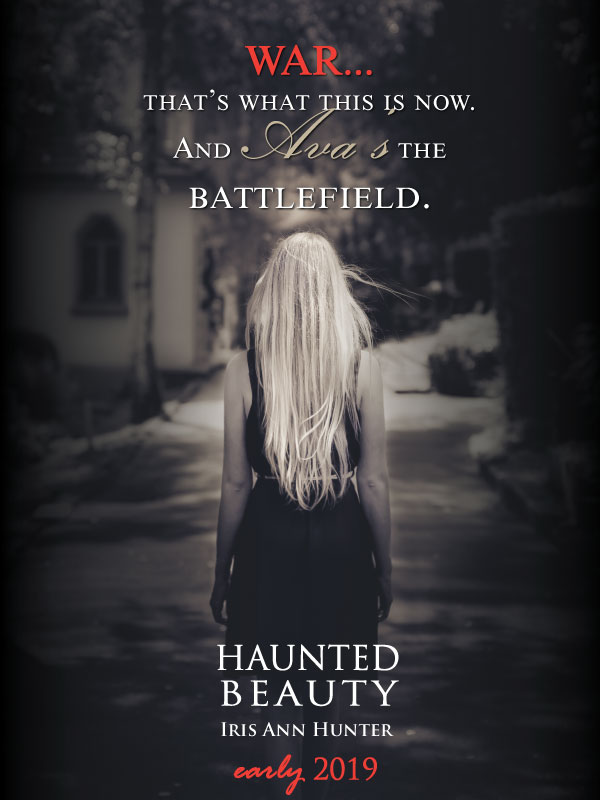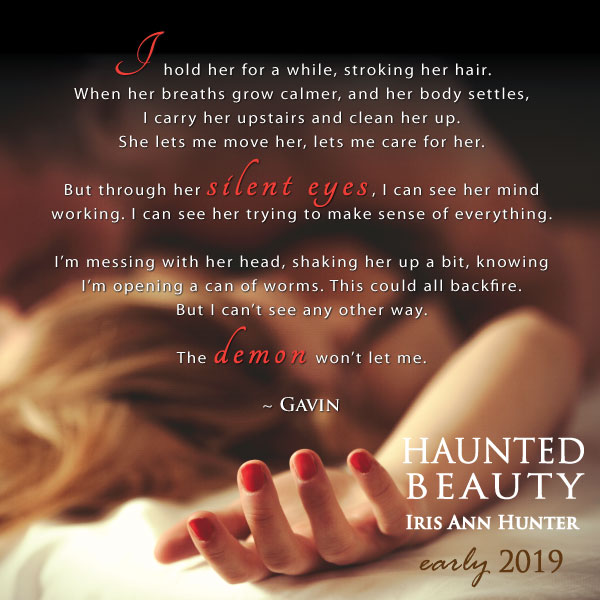 I figured I would share a bit about the story too…Basically, it's about Ava's recovery time in hiding with Gavin, and the challenges they face as she tries to piece herself back together. It's a journey made more difficult knowing Shayne is still out there. Meanwhile, as Gavin watches Ava try to recover, he starts to realize how dark and deep the bond is between her and Shayne…and he struggles with how to come to terms with that. Lots of other things at work too, but there's a little taste So there it is…lots of love, angst and darkness!
********
AND FOR SOME TRAGIC BEAUTY NEWS…I'm dropping a little word here, but the TRAGIC BEAUTY PRINT BOOK will be out SOON! As in, the next few days!! As soon as the link is live, I will let you know!! I'm so excited!!
*******
Want some FREE and DISCOUNTED books for today ONLY?! TRAGIC BEAUTY is in there too!! Tell a friend!
★ Steal That Book #FREEBIES & #DISCOUNTS ★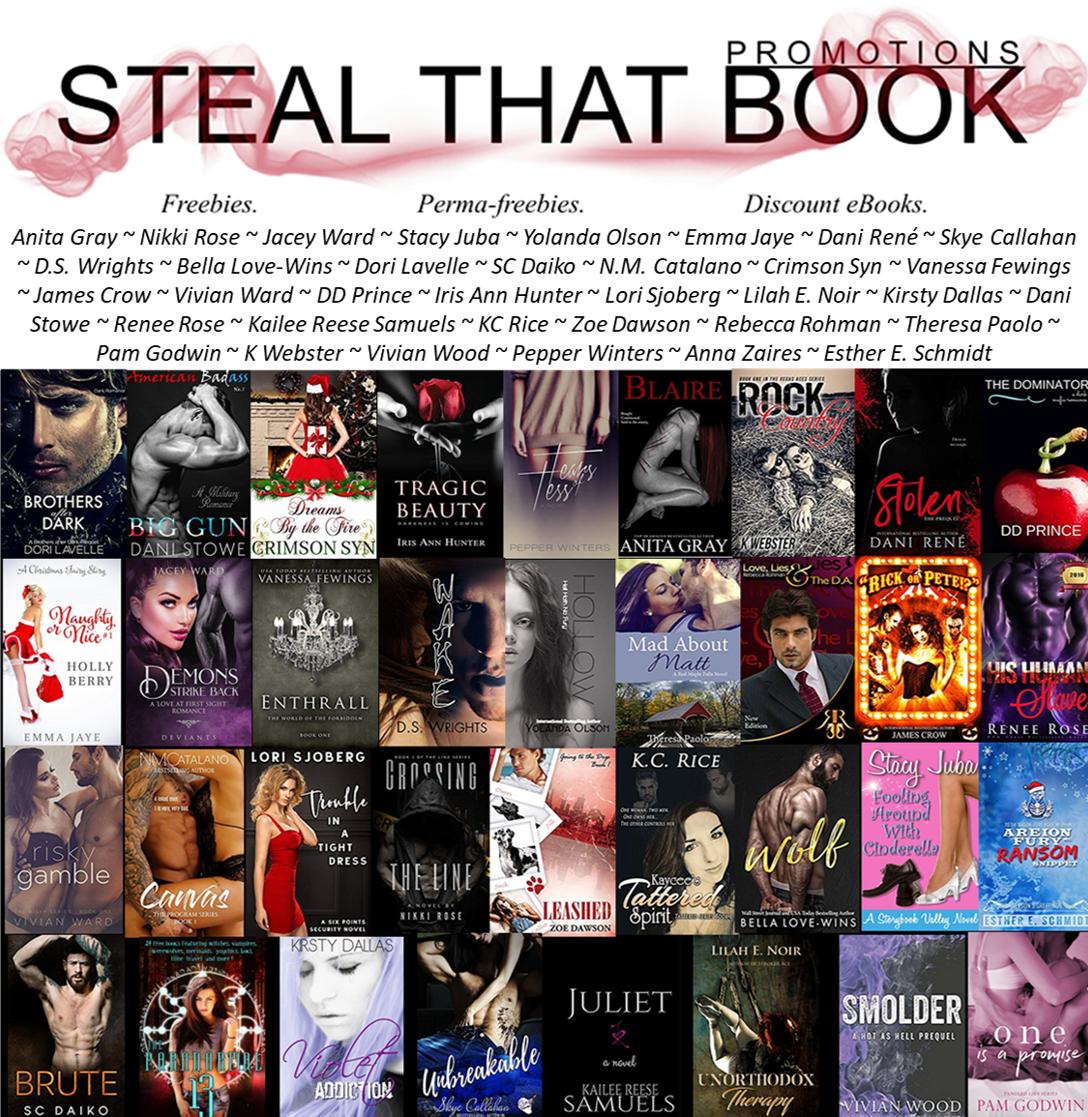 For one day only, 35 authors are bringing you Amazon eBook freebies & discounts!
Click the link provided and you will be redirected to STEAL THAT BOOK's
website where you can download all your freebies and discounts:
STEAL THAT BOOK'S website:
https://anitagrayauthor.wixsite.com/stealthatbook/1st-december-2018-steals
★Including Wall Street Journal, New York Times, USA Today & Top 100 Amazon Bestsellers★
Anita Gray ~ Nikki Rose ~ Jacey Ward ~ Stacy Juba ~ Yolanda Olson ~ Emma Jaye ~ Dani René ~ Skye Callahan ~ D.S. Wrights ~ Bella Love-Wins ~ Dori Lavelle ~ SC Daiko ~ N.M. Catalano ~ Crimson Syn ~ Vanessa Fewings ~ James Crow ~ Vivian Ward ~ DD Prince ~ Iris Ann Hunter ~ Lori Sjoberg ~ Lilah E. Noir ~ Kirsty Dallas ~ Dani Stowe ~ Renee Rose ~ Kailee Reese Samuels ~ KC Rice ~ Zoe Dawson ~ Rebecca Rohman ~ Theresa Paolo ~ Pam Godwin ~ K Webster ~ Vivian Wood ~ Pepper Winters ~ Anna Zaires ~ Esther E. Schmidt
Enjoy the holidays and have a great weekend lovelies!!! Happy reading!