The TRAGIC BEAUTY paperback is finally LIVE and available on Barnes & Noble! Thank you for being so patient!! B&N link: http://bit.ly/2Fh3QAP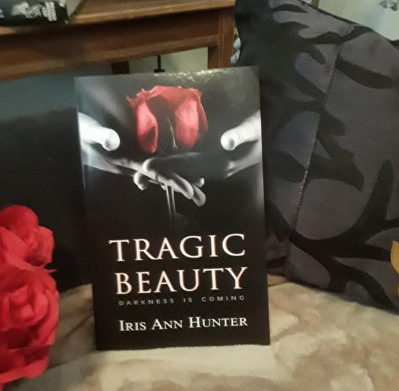 *****

HAUNTED BEAUTY update: I've been plugging away doing rewrites on this beast, and I'm slowly making my way through. As of now, release is scheduled for 2019…as soon as I can narrow that down, I will!
*****
TRAGIC BEAUTY ebook is ON A COUNTDOWN SALE THIS WEEK, starting at $.99 today! It's joining a bunch of other books by amazing authors that will be on sale today through Steal that Book promotions!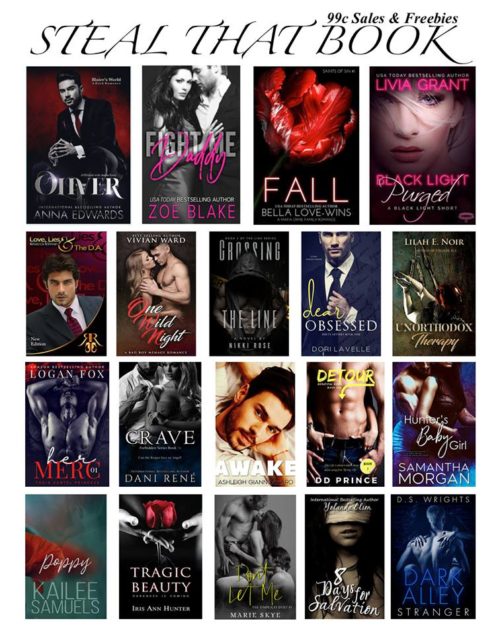 ★ Steal That Book #FREEBIES & #DISCOUNTS ★
Surprise! 19 authors are bringing you Amazon eBook freebies & discounts!
Click the link provided and you will be redirected to STEAL THAT BOOK's
website where you can download all your freebies and discounts:
STEAL THAT BOOK'S website:
https://www.graypublishing.org/steal-that-book-promotions
★Including Wall Street Journal, New York Times, USA Today & Top 100 Amazon Bestsellers★
Anna Edwards ~ Marie Skye ~ Livia Grant ~ Logan Fox ~ Dani Rene ~ Nikki Rose ~ Bella Love Wins ~ Samantha Morgan ~ Zoe Blake ~ Iris Ann Hunter ~ Kailee Samuels ~ DeeDee Prince ~ Ashleigh Giannoccaro ~ Yolanda Olson ~ DS Wrights ~ Lilah E Noir ~ Dori Lavelle ~ Vivian Ward ~ Rebecca Rohman
Happy reading!